A light winters mist surrounds the trees in the distance.  The damp from a gray lit window tries to chill me through, but I push it off with sips of hot coffee from the mug clasped in my sleep swollen hands. A treasured guest from the auld sod drove down to visit a spell, but they haven't woken yet, so other than an occasional gleeful yap from one of the mutts and happy clicks, buzzes and burbles from the budgie, the house is hushed.
My sous vide salmon was a disaster. Not sure what I did wrong. I should have broiled it like a proper salmon instead.  But live and learn goes the cliché.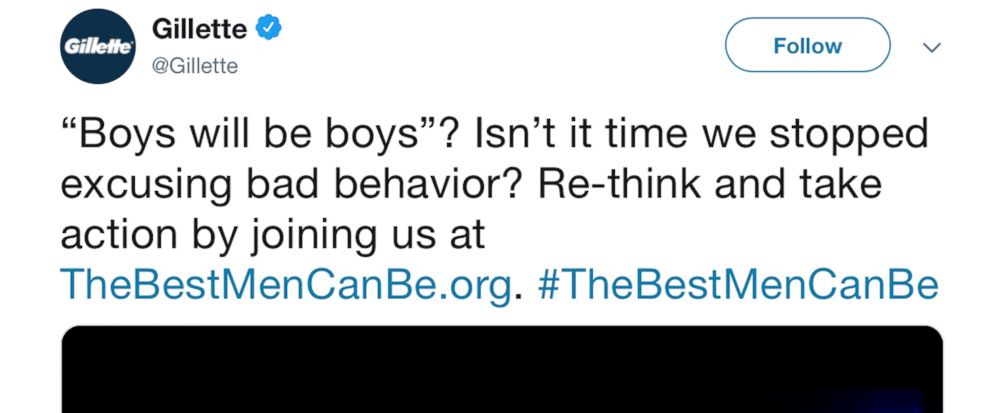 Other than comments pro and con of a rather insulting Gillette razor ad, the news is muted this morning.  I expected videos of Federal employees standing in soup lines and selling the children's Christmas presents this morning, but there was little to be said.  I suspect the Democrats sun filled soiree in Puerto Rico was a little too off putting for the media to cover, so we get … fluff. But I'll take that. Fluff is a product the American media is skilled at. As left-wing partisans, they kinda suck.
So the family rouses …
Good morning!