Friday
Shabbat Morning
Day five of my commitment to write and post each day.
"Thou shalt write of it each and every day. The profound, the banal, thou shalt write of it."
Shabbat dawns, and I pull the blankets up over my head just in case a happy dog is 
waiting for my eyelids to flutter. It is Shabbat and I want to sleep in. But once again, I am betrayed by Mr. Bladder and stumble out of bed and hobble to the loo to quiet him down, flipping off the small A/C on the way. I run it at nights to cool the bedroom down to arctic lows without having to cool the entire house.  It is also nice to have a warm bathroom and kitchen to walk into if you sleep in an igloo.
Snooks, as usual, is putting the dishes away from the dishwasher, measuring out food bowls for kittens, birds and dogs, and just generally puttering around as I fill my coffee cup and head down to the studio. I have three feral cats peering in the widow this morning, but they have no interest in me unless it would be to remind the breakfast lady that they are on the porch waiting for their food.
Click on the newsfeeds. They are mercifully quiet this morning. A bunch of freedom lovers shut down a speech from a cabinet official … in the name of free speech. A teacher is reminded that cursing a political candidate in the classroom is a no-no. A politician reminds his loyal followers that he is out of cash and will need to give up his ambition to be their leader if they don't cough up some cash soon.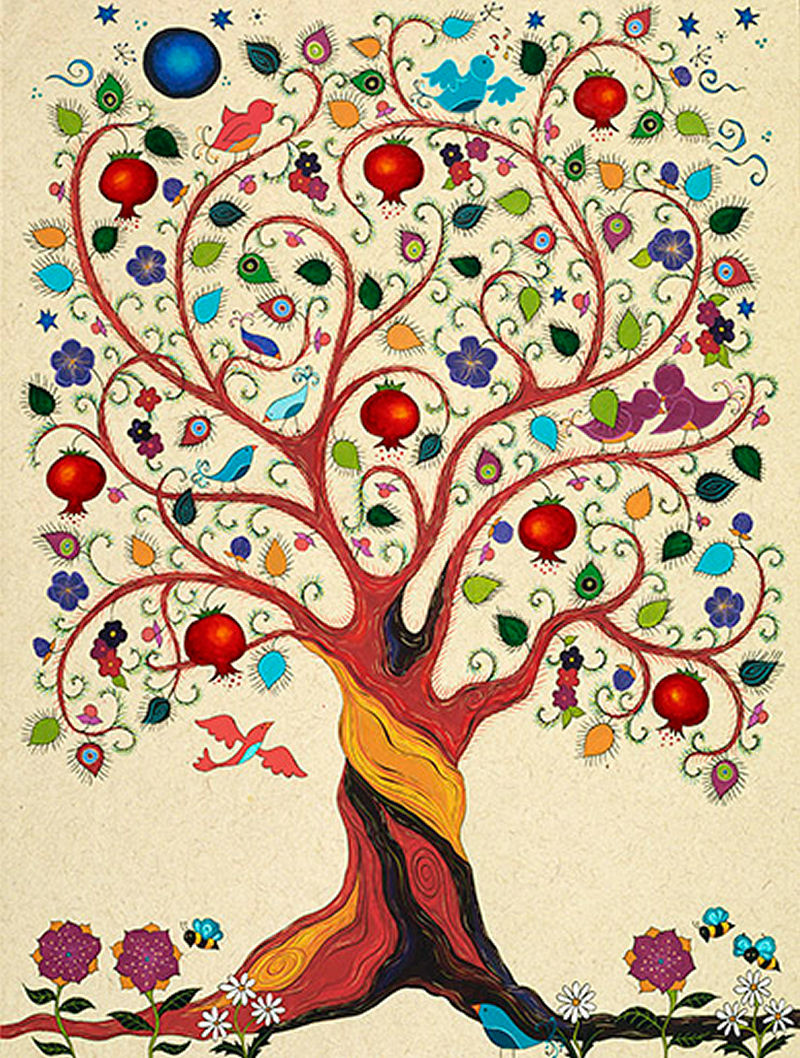 A friend in Asia posts some photos of religious praise in Singapore. Another in the deep south updates us on her recovery. A poet posts a poem
And so, this Shabbat morning opens.  Soon I will post this and go fix breakfast.  Think it will be the standby eggs, turkey sausage and hash-browns. Maybe some canned fruit. Then the rest of the day is mine to play, to ponder, to read and to nap.
Good morning!