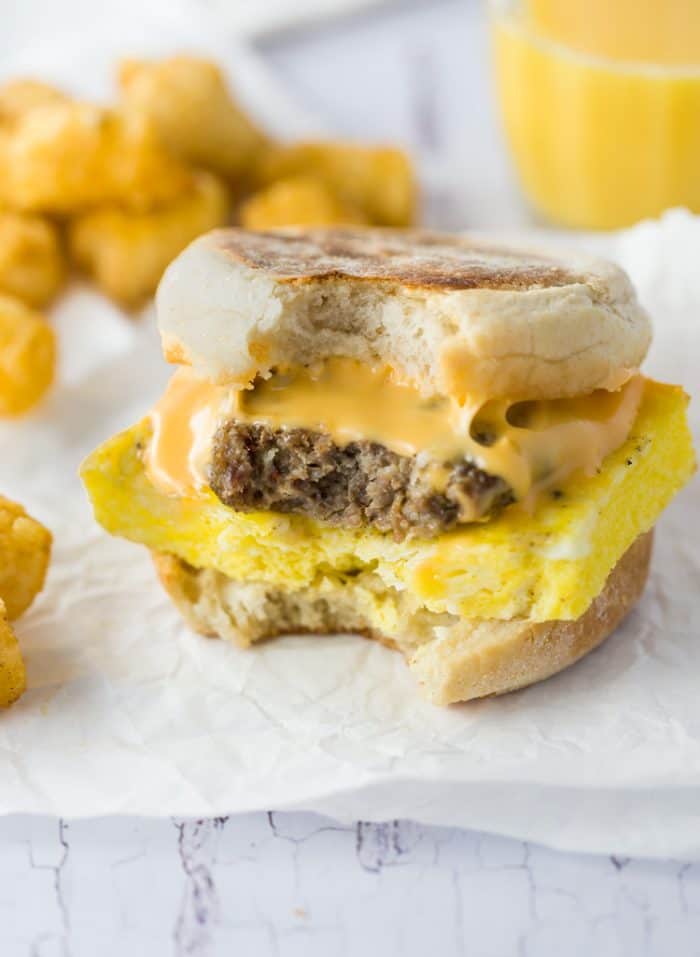 Shabbat morning, and a golden dawn.  The freeze has cleared the skies of humidity, and an impossibly blue sky peeks through the leaves of the pecan tree outside my window. Tints of yellow and brown are starting to show on the leaves indicating that they will soon drop. Snooks feral cats are peeking in the window, looking for the breakfast lady. 
I have two english muffins left, and some cut up green onions.  Maybe I'll scramble some eggs and put them over toasted muffins.  Mmmm.  There is shredded cheddar and swiss cheese slices … and turkey sausage patties.  Breakfast sangwichers …
Yeppers … shabbat brunch …
Good mornin'!