Back in the dark ages of history we had a virus scare called the SAR's virus.  People were saying that a normal dust mask was not good enough, and I needed an N-95 mask.  And HomeDepot had 'em, so I needed a high-quality mask anyway for cedar flu season.
So today this comes out. Not only do you need an N-95 mask, you need a MEDICAL N-95 mask that works in both directions.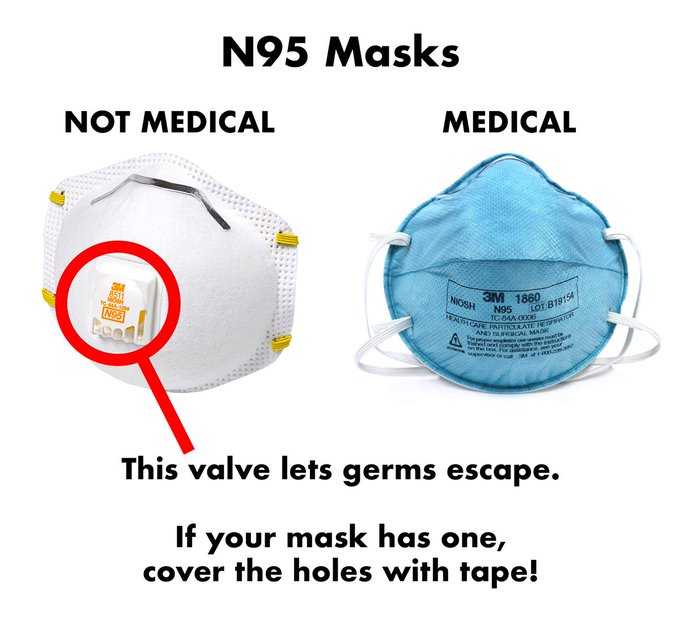 My masks have a little valve that opens when you exhale, making the mask less insufferable than the unvented types.  When you are working with poisonous chemicals, you don't worry about your effect on them, but rather their effect on you.
But I went out amongst them today with my less that perfect mask.  It seems that I would have been better off with some paisley horror made from an old Nehru shirt.
Sorry for spraying my cooties around.
Oh well.