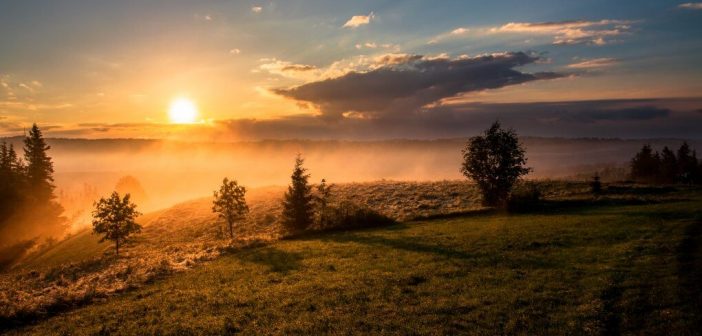 It was evening, and it is morning of the sixth day.
Preparation day
Friday
The blood of outrages has cooled to a mere sullen simmer. I will NOT turn on the news feeds today. I do not care who is outraged about what. I am disenfranchised and silenced, but oddly, it is a blessing. Once again, I am reminded that government is not my boon, but is more akin to living under Caligula. Let the blind lead the blind. I must be about my master's business.
So goes the musing this morning.
I am reminded today that politics is not something you willingly deal with. It is best avoided like an ill-mannered boor. It isn't always possible to avoid an oaf, and so on those occasions you smile, offer blandishments, and drift off as quickly as possible.
Near sundown, I will sit with my family at the Shabbat meal and recite ancient blessings, and remember that for all of us, there is a day when we cease from our labors. That is my mantra these days. Hold fast to what little I have in the hope that I am counted worthy.
And this morning, I certainly feel like I have little.