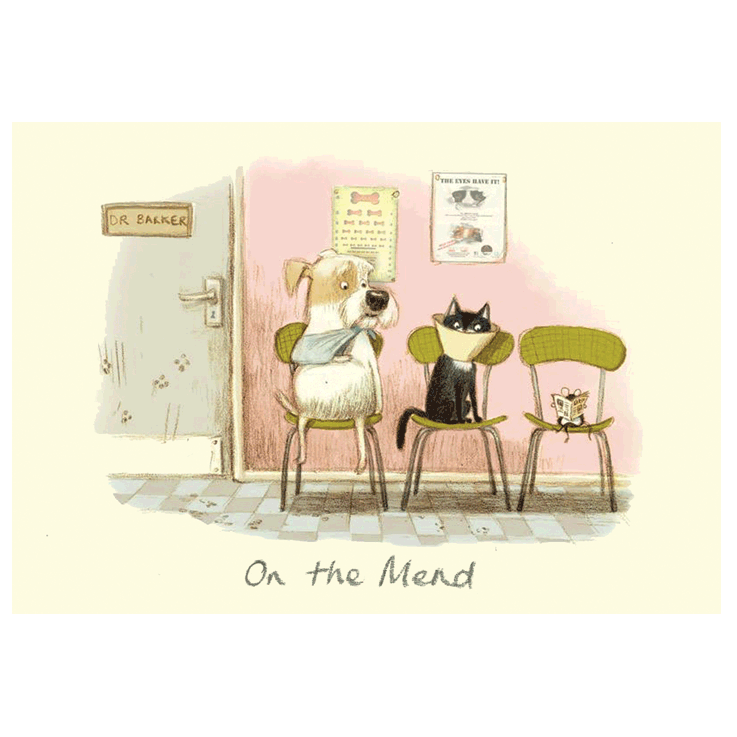 This is merely an update for family and friends, and if you find it boring and tedious, I shan't be offended if you move on to more entertaining posts. One cannot always write for his larger audience!
The Foley catheter is still in. The earliest I see the urologist is Dec 28th, but I have grown used to having it in. Not having to get up in the middle of the night to piddle is one blessing. I am still getting crystalized clots from time to time, so maybe it is for the best.
The stents were the real blessing in this ordeal. One pain that I had long believed to be GI problems turned out to be heart pain, and I am sleeping through the night pain-free for the first time in many, many years.
I am still very weak and rising for that first cup in the morning is another ordeal. I have learned to sit on the edge of the bed for a few minutes before padding into the kitchen. By the time I get a cup from the cupboard and pour it, I am weak and winded. A few steps more and I collapse at the kitchen table. I have a scale there that I need to weigh myself each morning to decide if I need to take more diuretics, and after a few sips of coffee, I weigh myself. Then it is out with the blood pressure cuff, the pulse oximeter, the thermometer, and the glucose meter. When I get all those measurements done, I have something to eat. Lately, I have been off my feed, and either a couple of pieces of toast, or sometimes a glass of V8 juice, I am ready for the meds. That is followed by nausea, and I pad down to my studio to check on the world outside my virtual and real windows. After I am up for a while, I become marginally stronger and can shower myself. Today I might try to drive for the first time in a couple of years. The battery is toast in Bucephalus, so it is boost it, and try to drive down to Walmart for a new battery. I am not sure right now if I have the confidence to do it without Snookums being along.
I am starting home physical therapy this week to try and get myself strong enough for cardiac rehab. Cardiac rehab is done at the hospital, and the parking lot sits at the bottom of a hill below the entrance. I don't think I could make it up the hill at this point. So, it is home therapy once a week until the holidays are over, then twice a week for as long as necessary.
January, February, and March will be a round of follow-up visits and ending with a sleep study.  I developed apnea in the hospital, probably due to the high-powered antibiotics and sedatives.  I was afraid to sleep because I would wake up not knowing how to breathe.  So they put me on a CPAP machine and that stopped that. I haven't had that severe of an attack since I left the hospital, but I suspect that a CPAP machine is in my near future.
And that's the health update ending in annus domini 2021 … may the upcoming year be a better one.
As one wag put it: … the moment you realize that 2022 is pronounced just like 2020 too …