Dawn came in at a chilly 74°F this morning and is expected to climb to 9
5° by late afternoon. But a warm cup of coffee and a couple large M&M cookies wards off the chill as I compose this morning's missive.
Snooks gave me a scare yesterday when she stuck her head in the door and how I stored the sausage I received from the store. I always buy five pounds in one-pound tubes, and she puts three in the freezer and two in the fridge.
 I told her that she always does that, but she looked at me a little weird, and said "I don't know about that …". But she went back to putting the groceries away.
I began to worry … I am not ready for dementia in either one of us. It probably is my biggest fear as an aging human.  A bit later at brunch, she mentioned that as she was putting things away, she realized that I wasn't talking about the prepared frozen sausage links I buy for a quick breakfast, but the freshly ground turkey sausage that comes in tubes.  So she broke up the frozen ones and dutifully put some in the fridge and some in the freezer. I was so relieved that is was a failure in communications and not the first signs of dementia.  Aging brings to mind the realization that it all ends someday, and maybe sooner than we are prepared for.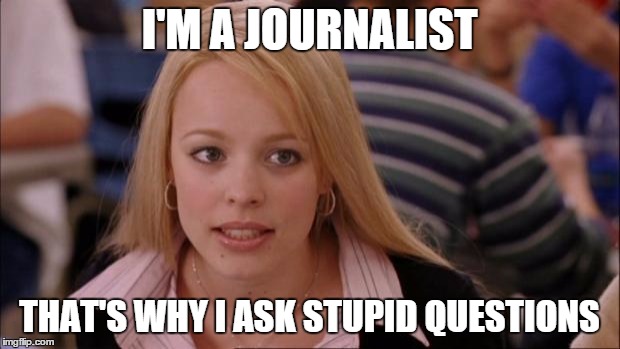 Dropping the morbid thoughts this morning it is on to the social feeds. Not much there today … a bad pun from my brother, and a comment from me. Updates from many friends, and I like those even though they are fashionably passé to some elitist out there who pan the medium. I like hearing of one friend and her walk out to the nursing home fountain each morning, and another friend and her morning walks with her dogs, updates on bad news/good news from family near and far.  I live my life by facebook one liners, and I am just fine with it.
News? It seems that the "journalists" as the partisan hacks like to refer themselves, are reduced to inane speculations on Trumps electability … like they would actually know. So this day the feeds are mercifully thin and I can safely avoid commenting on them.
And so the day unfolds here in retirement utopia, with dogs roughhousing in the living room, Snook gathering up shed clothing for the laundry, cats, her birds and dogs all fed … later it is probably a trip to town for groceries for her. Life has its rhythms that mark the passage of time.
Good morning!