Monday. A very unremarkable day. But that is not a bad thing. Really.
Coffee, a big chocolate chip cookie, news feeds and social sites. The stuff of mornings.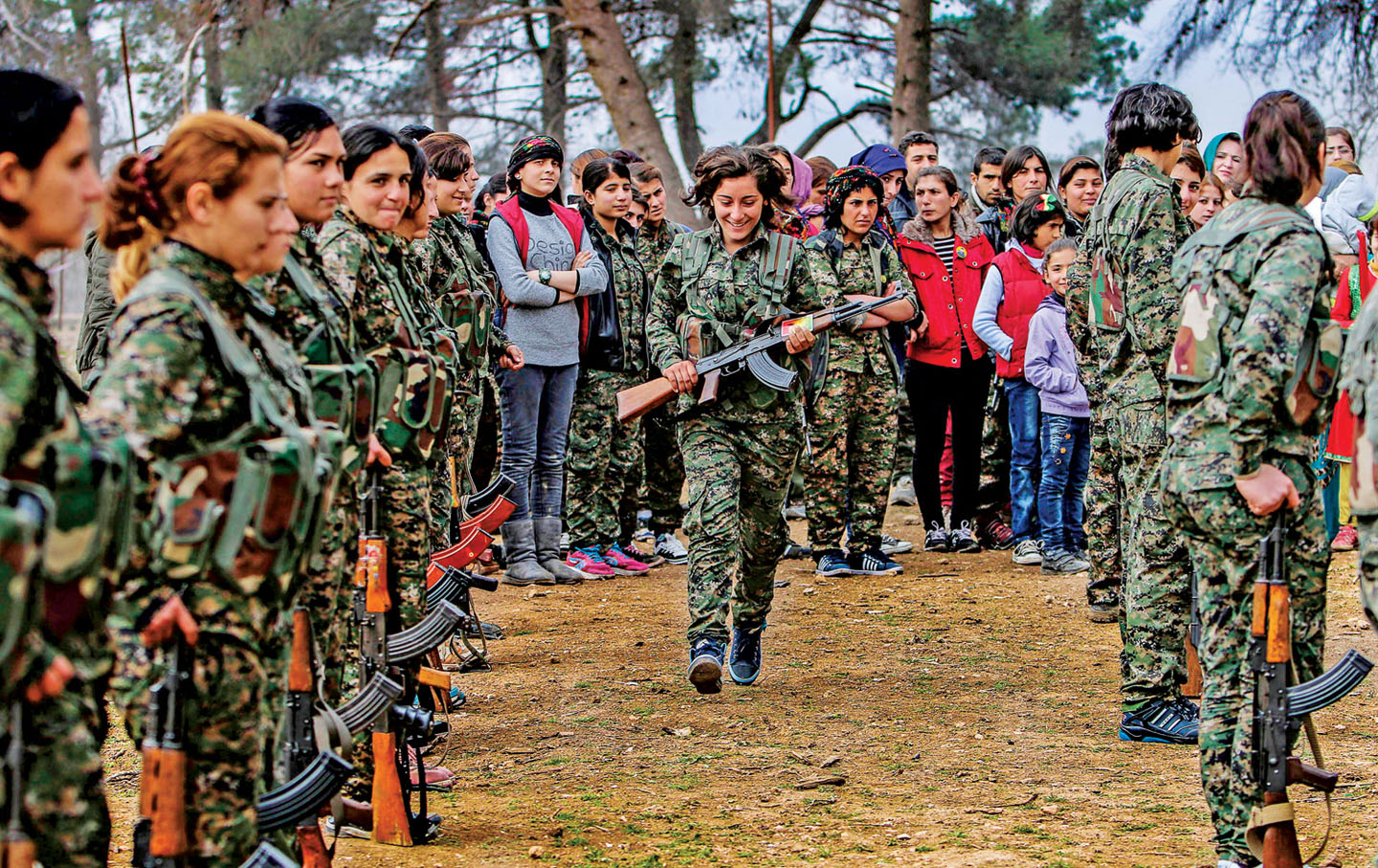 I am starting to wonder if the Kurds are kin to the Jews, they get betrayed so much by their 'friends'. But we abandon them with hardly a thought or backward glance. They were useful when we fought in Iran, and useful when we fought in Syria.
I do admire them and wish the US still retained that same idealism and dedication that they have. But I fear that love of country and nationalism has become passè with the new generation. We never learn from history.
A couple of birthdays on facebook. Quick happy wishes to them. A comment on the blog. One new blog and a comment, and my morning chores on the 'net are done.
The days roll by, more body parts start complaining. Snooks feeds her livestock and family. The sun continues to rise as the morning unfolds.
Good morning!